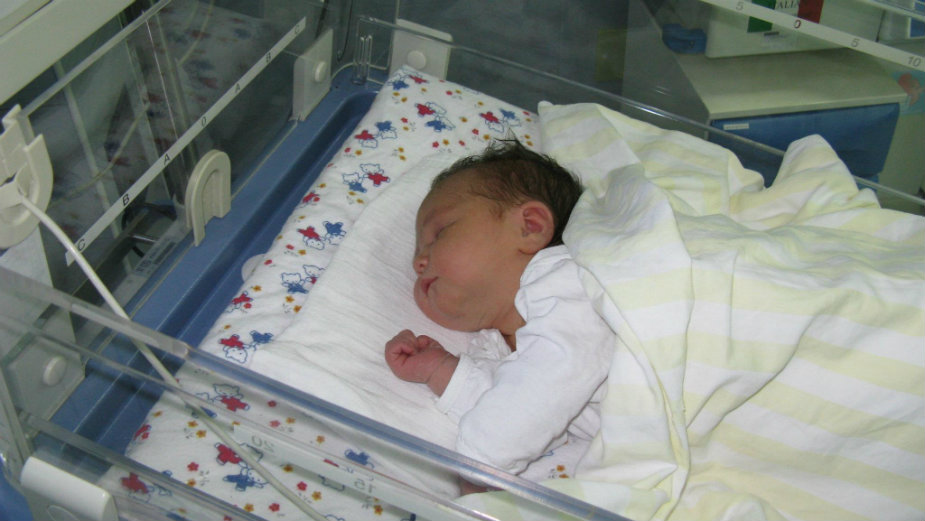 Projekat "Bebo, dobro došla na svijet" zaživeo je, prema planu, u još 12 porodilišta širom Srbije, a do kraja godine će elektronska prijava beba biti u svim porodilištima u Srbiji, saopštava Ministarstvo državne uprave i lokalne samouprave.
Projekat je uveden u 12 mjesta u Srbiji, među njima su i 3 sandžačka grada u čijim bolnicama je ova usluga dostupna, a to su  Novi Pazar, Tutin i Priboj.  Ministarstvo ukazuje da taj sistem podrazumijeva pojednostavljenu proceduru upisa beba u matičnu knjigu rođenih, prijavu državljanstva i prebivališta, kao i prijavu bebe na zdravstveno osiguranje.
Na ovaj način roditelji obavezne procedure mogu obaviti još u porodilištu, kaže načelnik ginekološko-akušerskog odjeljenja  bolnice u Novom Pazaru  dr. Nedžib Numanović.
Elektronska prijava beba još u porodilištu, roditeljima daje dodatno vreme koje mogu da provedu sa bebom u njenim prvim danima, umesto da završavaju adiministrativne poslove na šalterima.
Iako je elektronski proces obavezan, načelnik Numanović kaže da na ovom odeljenju ipak rade i po starom sistemu.
"To je sad malo komplikovanije za nas jer radimo za dvije strane, za Ministarstvo preko kompjutera i za našu matičnu službu, ali se ušlo u sistem u sistem i za sada odlično funkcioniše. Već su tri babice prošle cjelokupnu obuku u Beogradu koje rade na elektronskom unosu podataka, međutim mi radimo i po starom sistemu jer nam to traži matična služba u Opštinskoj upravi. Problem je to što nemamo određenu prostoriju za administrativne usluge tako da se  to obavlja na odeljenju, i na taj način roditelju moraju cirkulisati kroz odeljenje." naglašava  načelnik.
Sistem elektronske prijave već nekoliko mjeseci uspešno funkcioniše u porodilištu u Novom Pazaru.